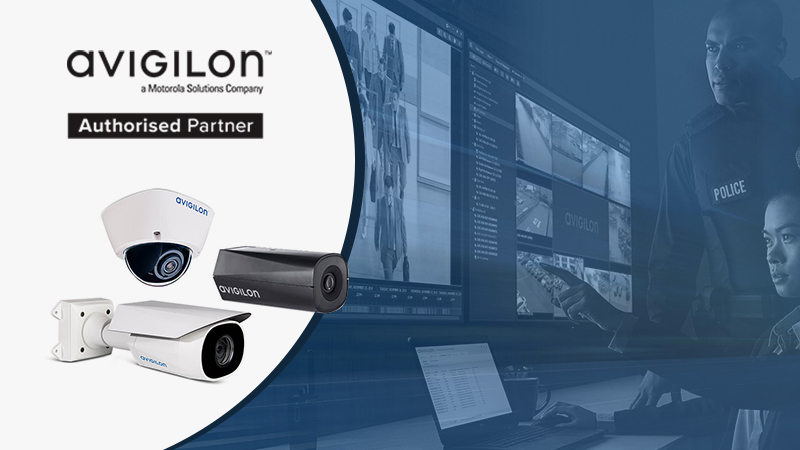 What are Avigilon video analytics and applications?
Avigilon, a Motorola Solutions company, designs, develops, and manufactures solutions in video analytics, network video management software and hardware, surveillance cameras, and access control. Their solutions seamlessly integrate to provide you with the right information at the right time – so you can take decisive action.
AI & Video Analytics
Video Security
Access Control
Cloud Services
How Can We Help?
Not sure what you are looking for? The two way radio experts at Radio Express, Inc. can help. Request more information today.
Call Us Toll Free:
800-545-7748